It's us, so everything we do is intentional—like applying K18 to damp hair. It's the sweet spot to needing less + still getting the best results. Cool.
So, how do you get it just right? We thought you might ask.
Let's dive in.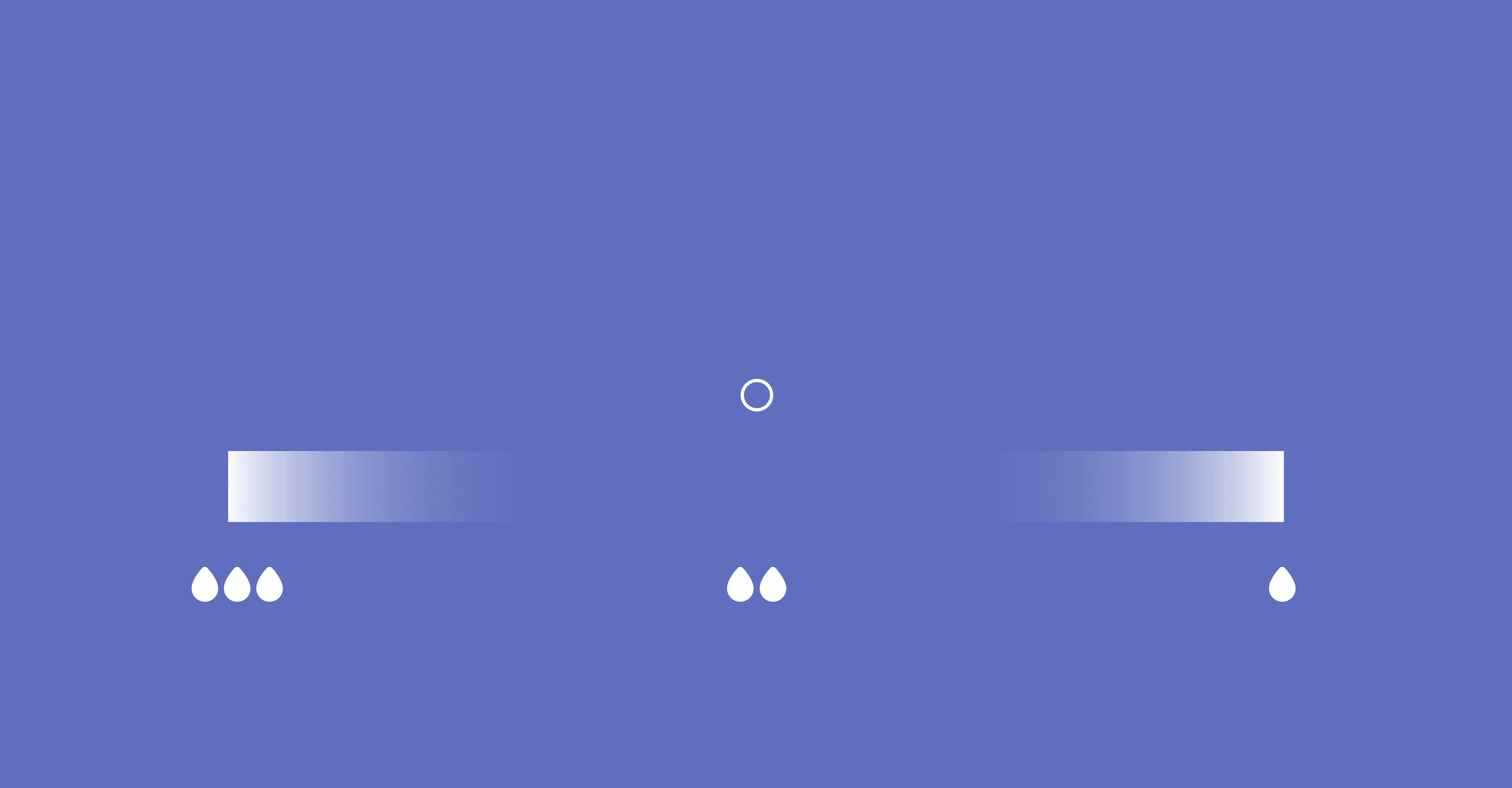 How wet is damp hair?
First, let's set the record straight—what does damp hair mean? This is when your hair isn't dripping water everywhere but still feels moist to the touch. If you're a numbers person, we like to say damp hair should be about 65% wet. It's clearly not dry, but your hair isn't leaking water either. It's the perfect sweet spot for K18 to do its thing.
Why damp hair?
Any product applied to wet hair will mix with that excess water and get diluted. So, you end up using more than you need to—and are left with a dry and crunchy feeling. Yikes.
So why not use K18 on dry hair? Well, water swells the cuticle (the outside layer of hair) to open the gates for our bioactive peptide to enter and travel to the innermost layers of hair. If the gates aren't open, the product will stay on the surface—giving you mostly superficial repair—and who has time for that. By applying our way, you can use less, waste less, and still get the best results. Mind blowing.
How to towel-dry safely
Wet hair is weak and vulnerable to breakage—so how do you towel-dry hair till damp without causing damage? We're glad you asked.
Here's how we like to towel-dry freshly washed hair: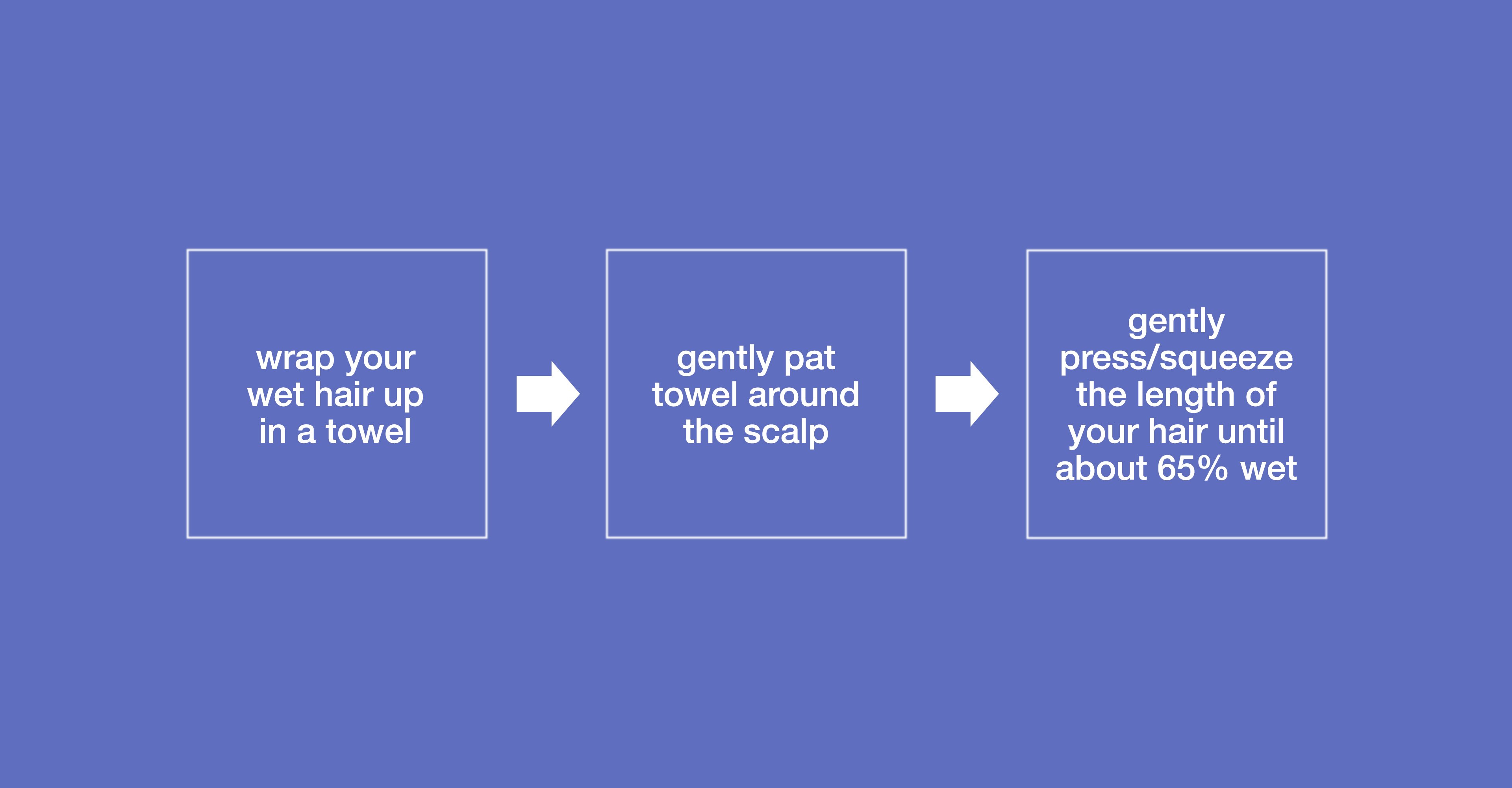 That's how to create the perfect canvas for K18. Then apply our peptide-powered treatment and let sit for 4 minutes to activate before combing or styling. After that, you can rewet your hair, plop, blow dry or whatever you want—you do you.