healthy hair is universal
We tapped the real people behind our brand to show you how K18 creates photo-ready results for all hair types.
how our coworkers use K18
Discover how our coworkers create their healthiest hair through UV rays, hard water, heat damage + monthly chemical services.
environmental damage
heat damage
damaged curls
color damage
real results from our community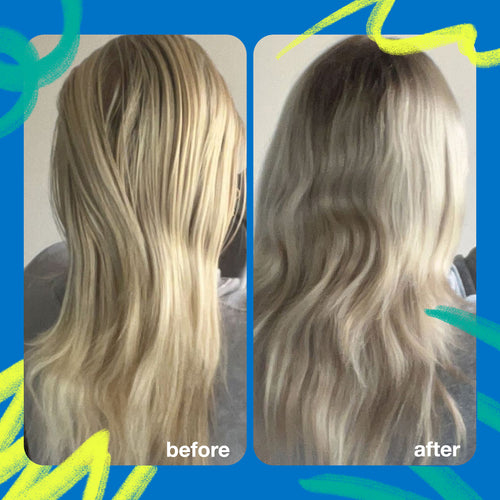 "I've been using K18 leave-in mask + pH shampoo for about a month and a half. My hair has never felt better. I see and feel a MASSIVE difference."
-Lilly
"I really am obsessed. Helped my hair feel a lot less damaged and rough."
-Anicka P.
color + chemical damage
See how our coworkers restore their healthiest hair through extreme color + chemical transformations.
copper color
frizzy + aging hair
extensions
bleach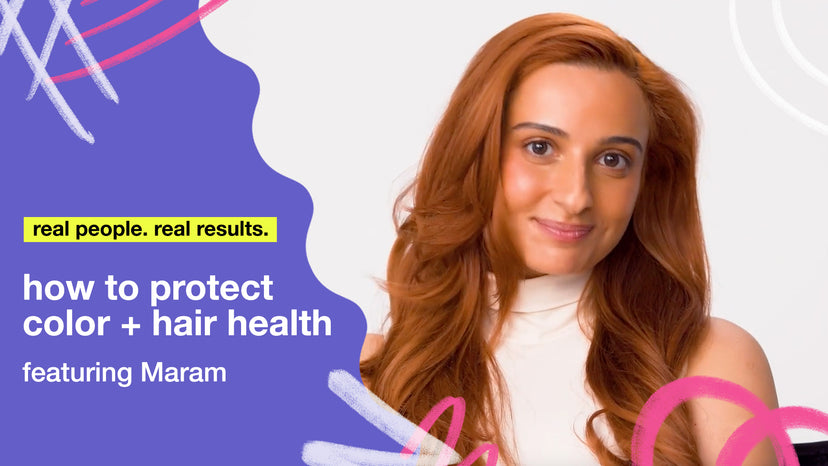 why PROs trust K18 for every client
"If I could give this more stars I would! It's made a huge difference in how my client's hair looks and feels, it literally fixes it. It's crazy how well this stuff works."
-Deanna G.
"The repair mask works great! My clients were amazed with how their hair came out. Hair feels amazing after their chemical service."
-Isela M.
"The BEST product EVER made. After 15 years in the hair industry, I've NEVER been this wowed by a product. This is a game changer for restoring hair, EVERY person needs this in their life."
-Brittney C.
"A must have! I encourage my clients to use the mask at home if their hair needs some extra TLC!"
-Shantel A.
"This product is a game changer, especially for blondes! I have seen some of the most damaged hair become like new again! It's a miracle!"
-Lacey P.
"Hands down the best product I've used to repair damaged hair. I live by this product and my clients love it too!"
-Nicole C.
get next-level results
Upgrade your next healthy hair transformation with a K18 PRO service from a certified stylist.