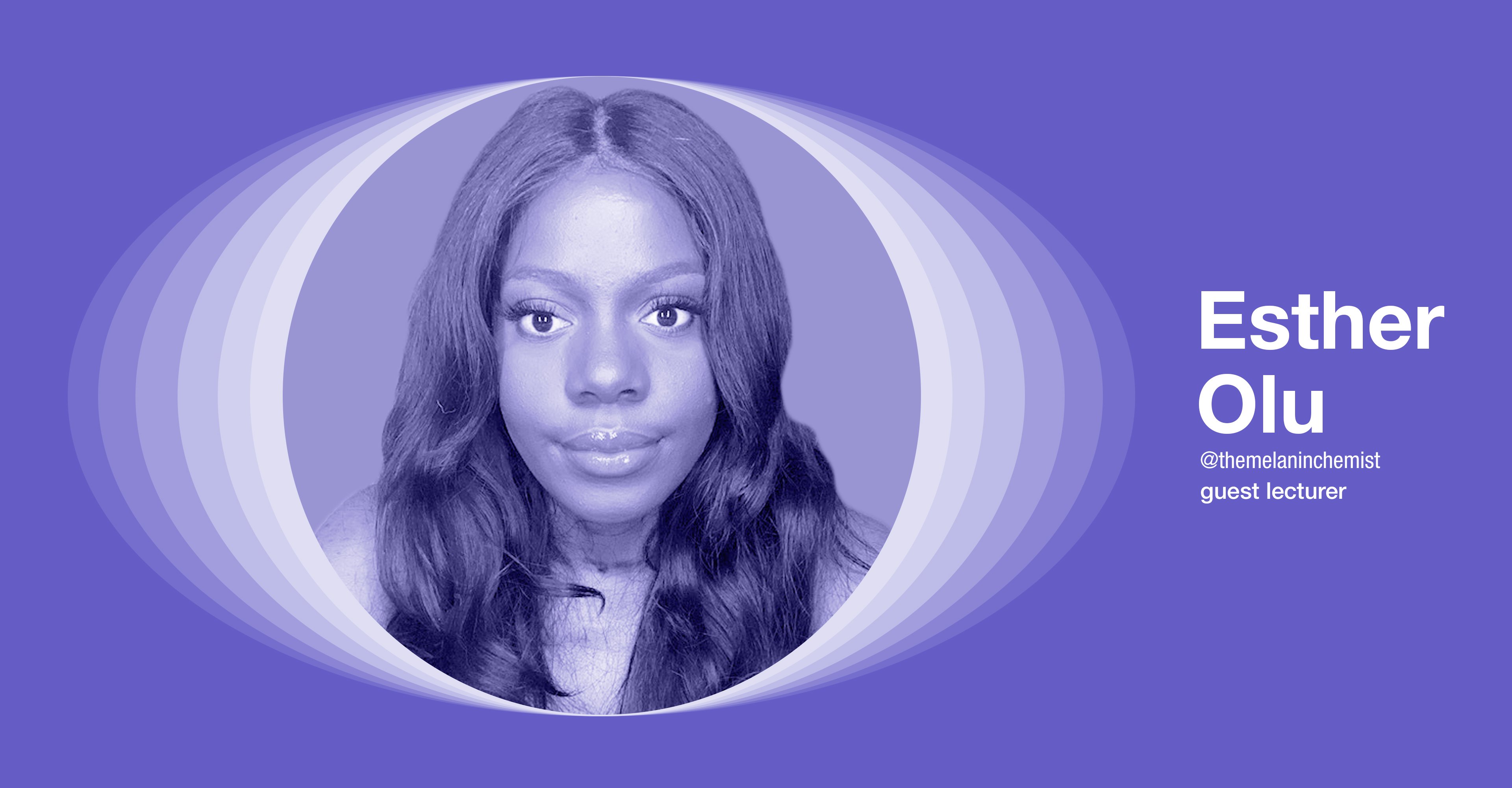 Our guest lecturer this week is Esther, an R&D formulation scientist, esthetician + educator who loves busting common myths in the beauty world. She's the perfect expert to dive into the importance of silicones and what they do for the hair—but first, it's essential to lay the foundation.
What are silicones and how do they work?
Silicones are a classification of polymers that are derived from crystal quartz, also known as silicon dioxide or silica. Polymers are substances that consist of macromolecules that are formed by many sub-units. In haircare products, silicones essentially form a protective coating around the hair, providing an array of benefits: silicones can aid in enhancing the slip on the hair which makes it easier to detangle, they can reduce frizz, function as effective heat protectants, and they can also help add shine to the hair.
There are several types of silicones and each exhibits different properties. In haircare, the main types of silicones are: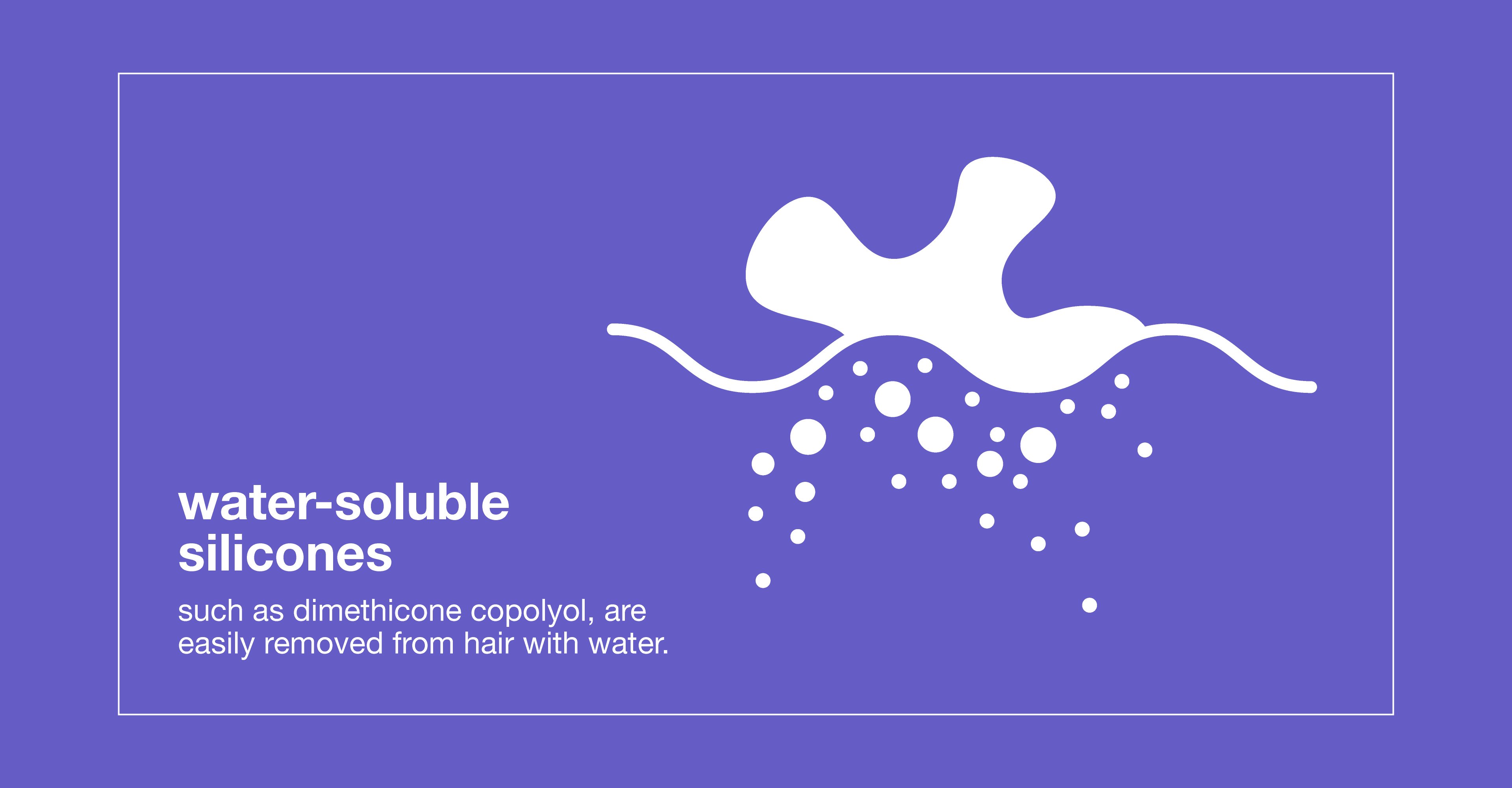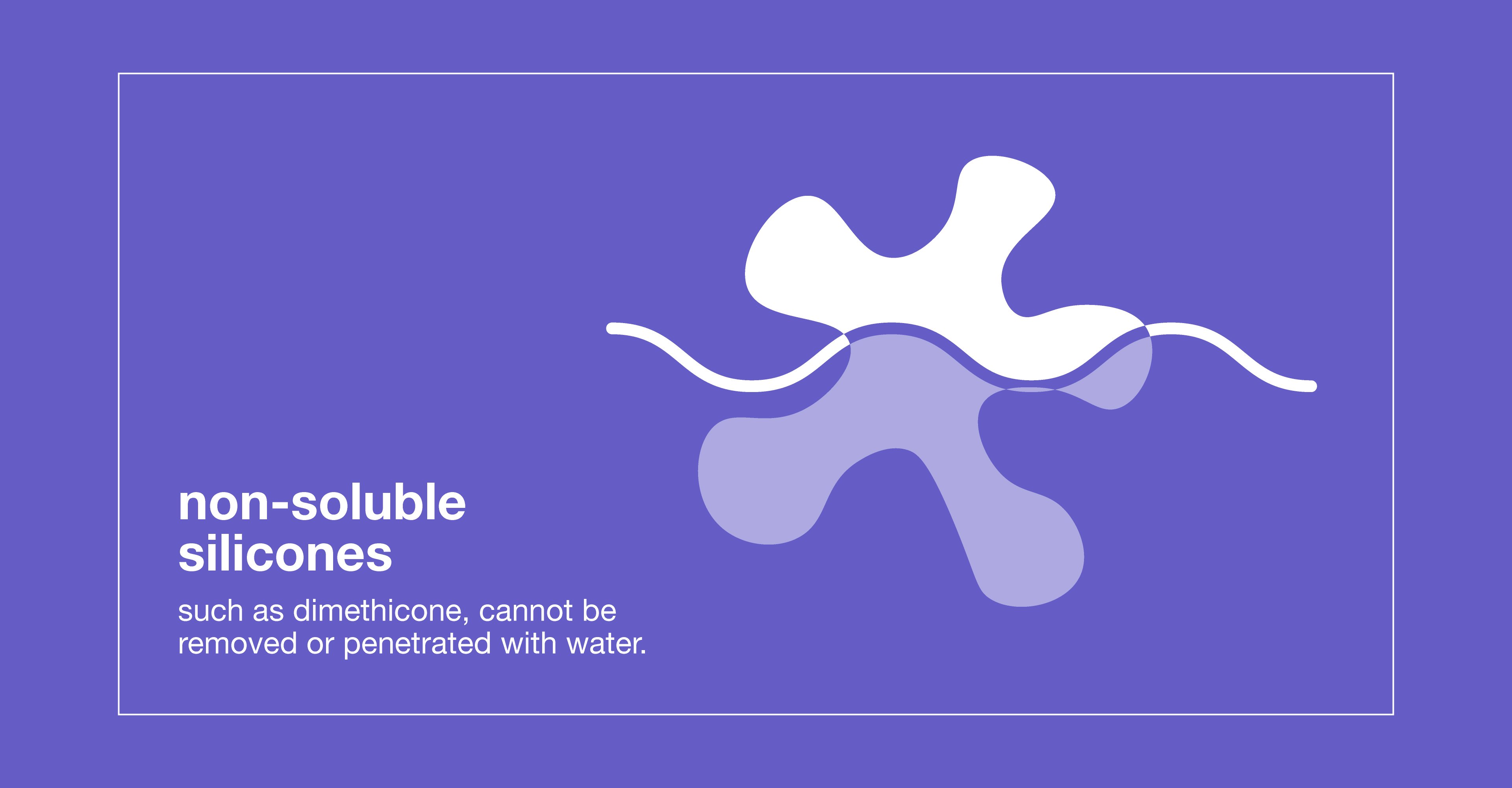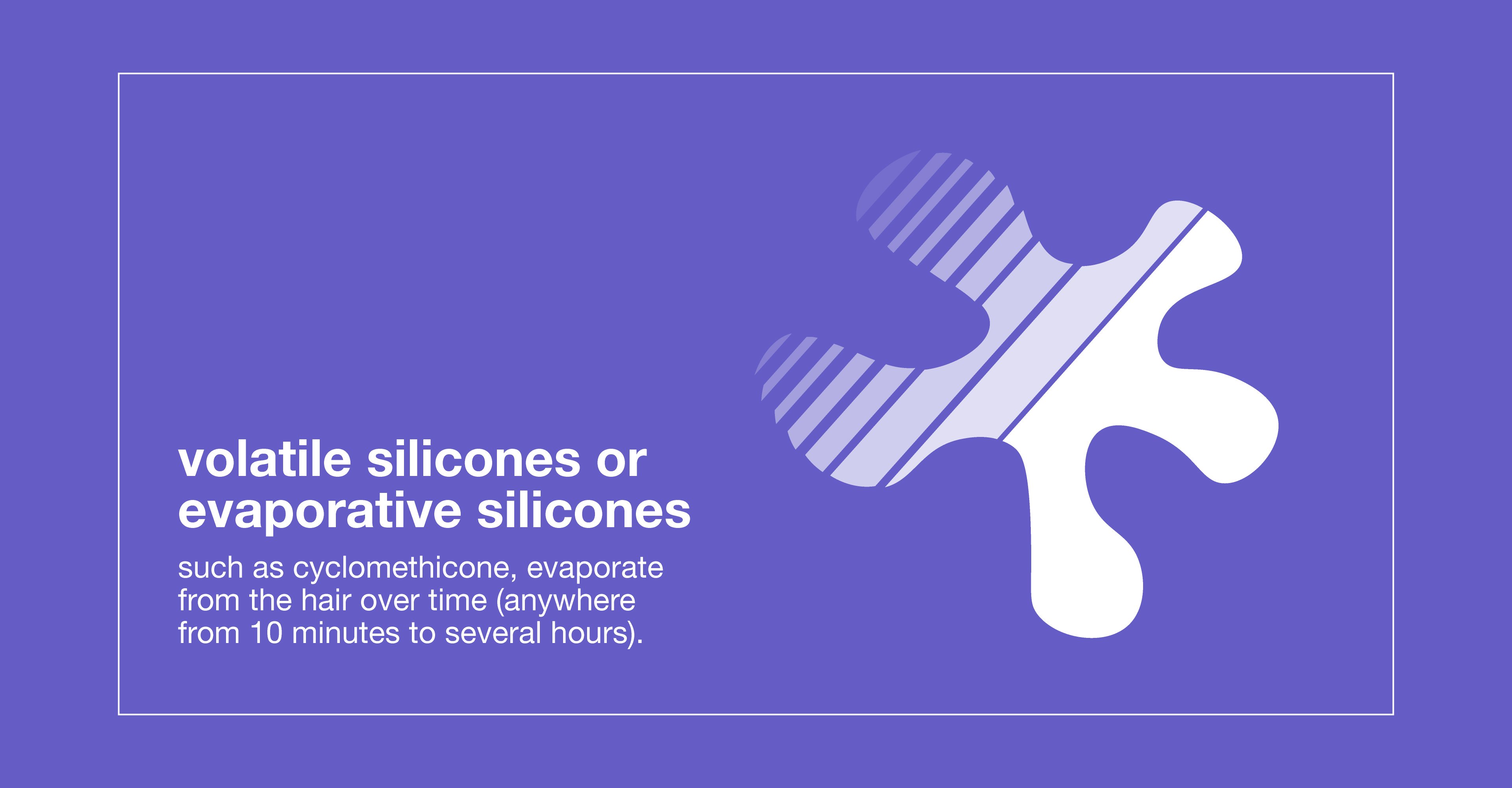 But what about buildup?
A common point of concern for consumers is the belief that silicones are the primary cause of buildup on the hair. It is important to note that silicones are a category of ingredient and there are various types of silicones that exhibit different properties. In some cases, ingredients in a formula, such as non-soluble silicones and cationic (positively charged) polymers, can be more substantive or have more affinity on the hair (this is a fancy way of explaining how much an ingredient and hair vibe or want to stick together and not separate—or how hard it will be to remove that product later if it refuses to let go of hair).
Ingredients in a formula can also demonstrate synergy, in which the effect of two or more ingredients produces a greater effect than the ingredients used alone. As a result, this may lead to build-up, weigh the hair down, and eventually lead to breakage. Additionally, the build-up can interfere with a product's ability, such as the K18Peptide™, to treat and repair the hair's cortex.
Are silicones safe?
Due to the changes in marketing claims, hair care/personal care product formulators have put silicones on the "free from" lists next to other ingredients such as phthalates, parabens, formaldehyde, and plastic microbeads. Consequently, this has had a negative impact on consumer perception, as consumers have not only deemed silicones as "bad" for them but also bad for the environment. Contrary to popular belief, silicones have been proven to be degradable, and the current body of evidence has demonstrated that silicones pose a smaller risk to the environment than once assumed. In addition, silicones such as dimethicone, are generally recognized as safe by multiple regulatory bodies. While cyclic silicones are under stricter regulations in the EU, they are still allowed in rinse-off products up to 0.1% (there are no restrictions imposed on leave-in hair products).
So should I avoid silicones?
Nope. Silicones are perfectly fine to use! Ultimately, it boils down to preference and your specific hair needs. If you choose to use products that contain silicones, it is essential to wash your hair (and particularly use a clarifying shampoo before applying K18) to allow your hair treatments to perform efficiently.