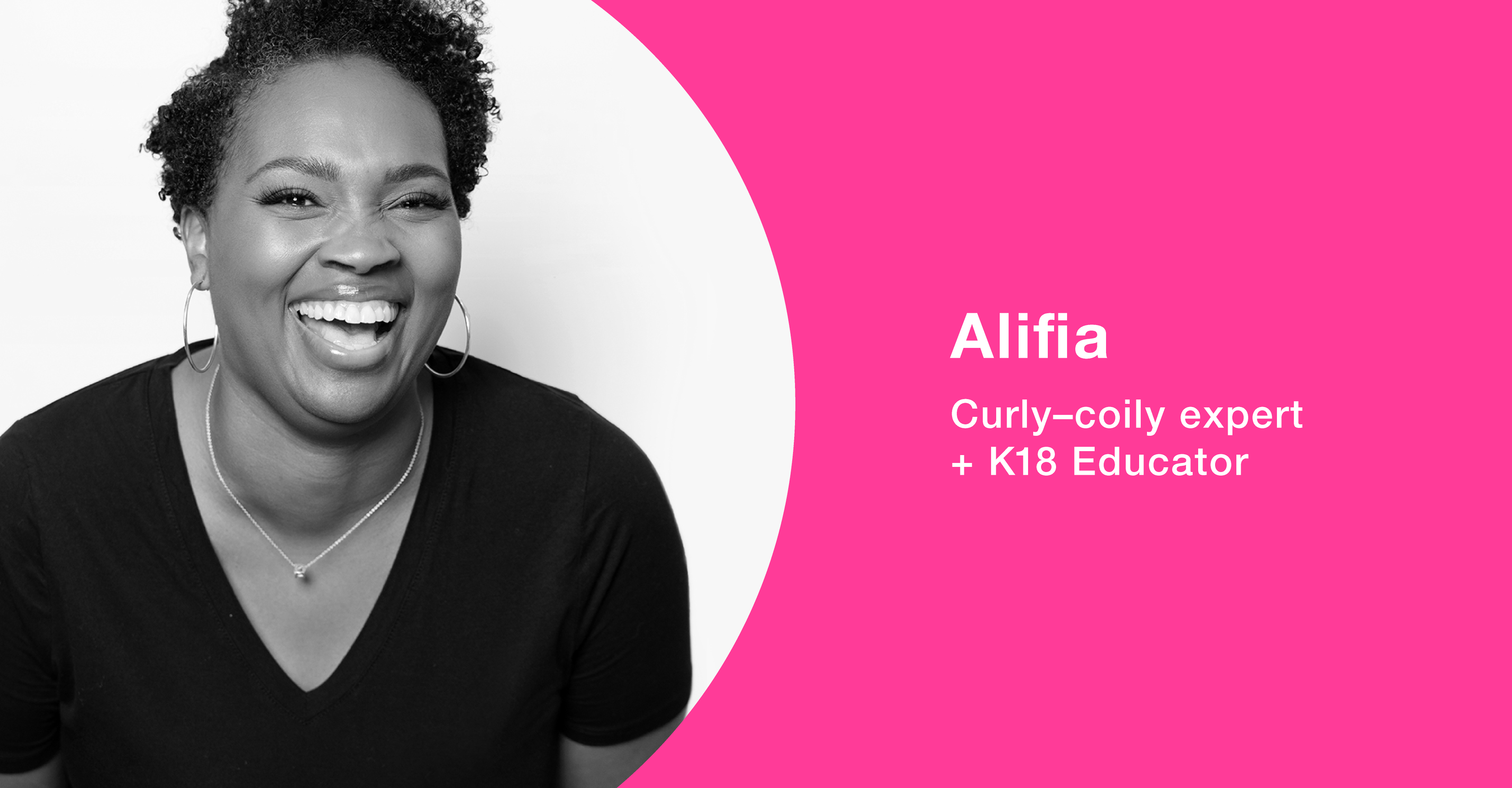 You're done with wash day and something is off—your curls + coils feel rough to the touch, not as bouncy + defined as they usually are, and there's less clumping when you try to style them.
All of this can get in the way of your self-expression, and we don't want that. The possible culprit to all this? It may be something we talk about a lot here...buildup.
When your curls + coils aren't cooperating, it can feel…overwhelming. Here are my go-to tips to revive your bouncy curls and coils and banish the buildup holding you back.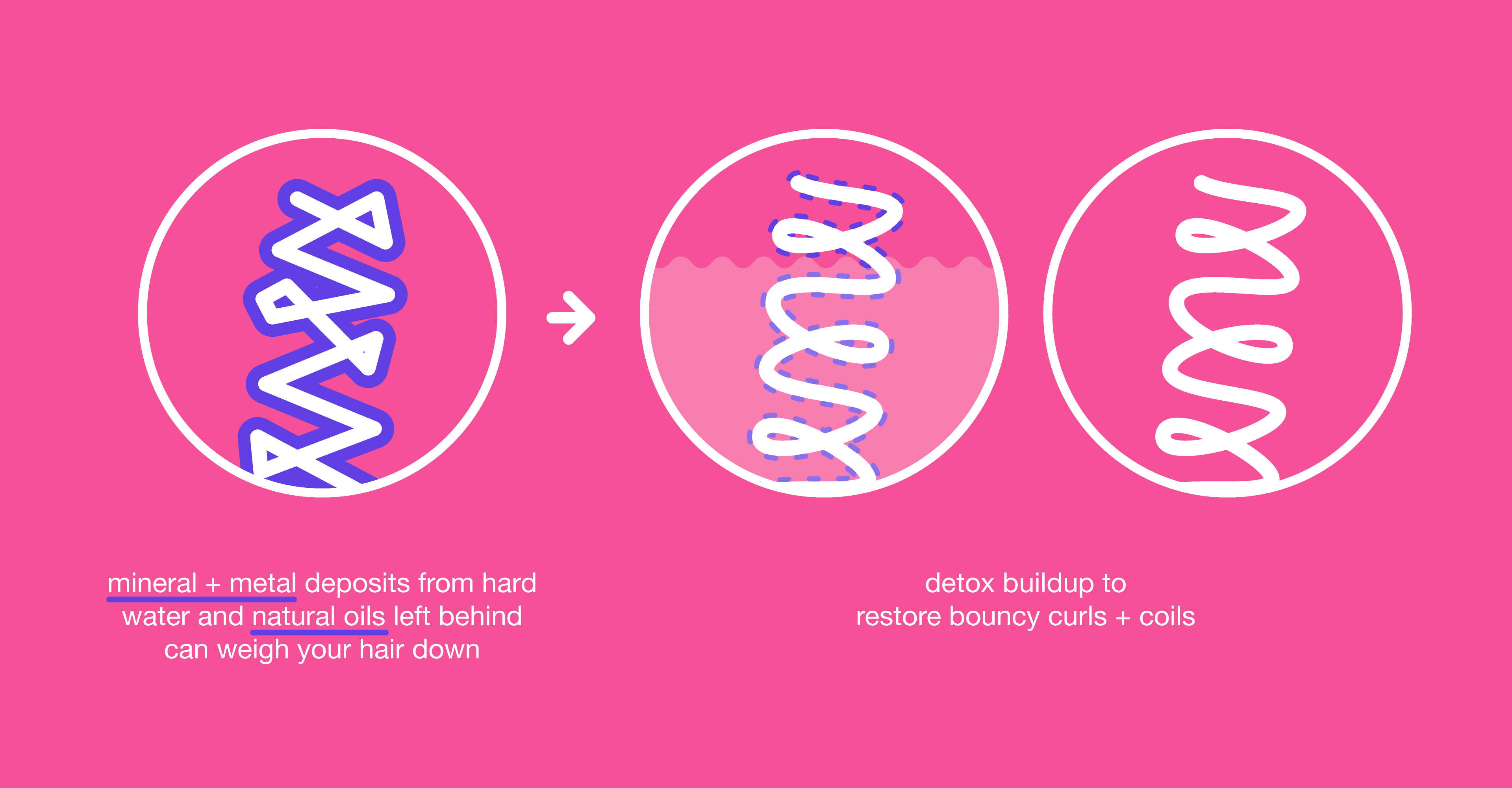 the buildup blunder
Buildup is universal, but it uniquely impacts curly + coily hair because our hair holds onto a lot. Plus, buildup can come from multiple places in our routine. Whether it's product buildup from wash and go styles, mineral + metal deposits from washing with hard water, or our natural oils left behind after a protective style—all of this can seriously weigh your hair down.
How do you bring back those bouncy, defined curls + coils? I'm glad you asked.
time to reset
A detox can be just what you need to remove all that product + sebum buildup. But don't panic, it's not as harsh or drying as you think. I know curls + coils need moisture, so clarifying all that buildup creates a clear path for your hair to absorb hydration fully. If you wash with hard water, a demineralizing treatment will remove mineral + metal buildup—a big player in the buildup game.
Doing a detox not only plays a huge part in how your hair feels but also how it looks. You see, buildup leaves a coating that can make hair look dull, dry, and brittle. With a clean curly–coily canvas, your lightweight hair is ready to take on that full-body blowout, curl-defining wash + go style, sleek silk press, or whatever you choose to express yourself with.
What I love most about truly clean hair is that anything you put on top works better. A clean canvas preps your hair for more vibrant hair color, uninterrupted repair for maximum treatment results (like K18), and more effective styling products. So those power wash days? So worth it.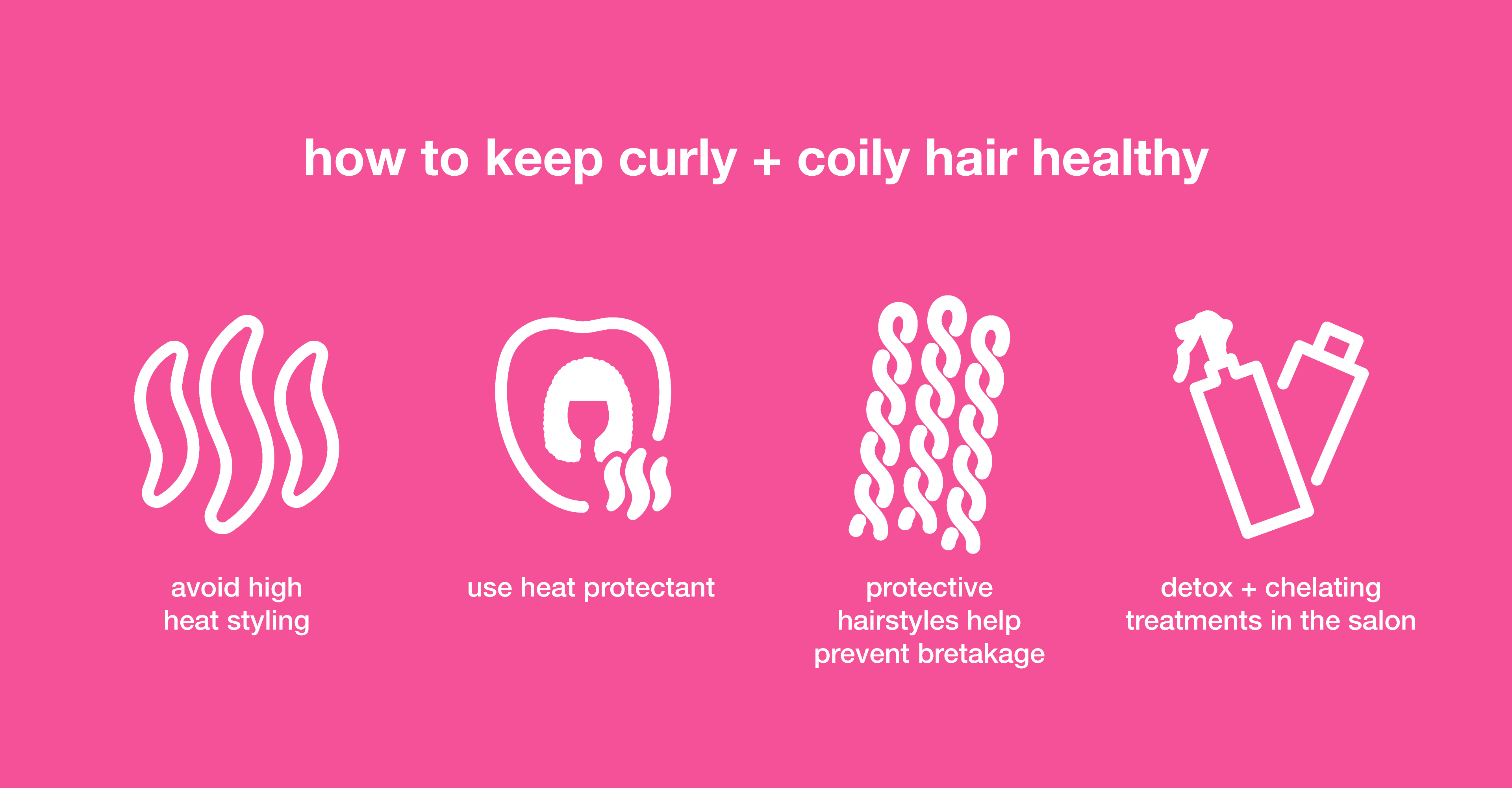 keep hair healthy
Once you have a clean, healthy hair base, how do you keep it that way?
Try to avoid high heat temperatures when heat styling.
Always use a heat protectant beforehand to protect those moisture levels and the overall integrity of your hair fibers.
Prevent breakage of fragile ends with braided or twisted styles.
When in doubt, ask a PRO for a deep detox and/or chelating treatment in the salon.
If your hair feels damaged post-self-expression moments (it happens), treat your hair with repair that renews on a deeper level for confidence-boosting curls + coils at home.