We love looking back and looking forward to all the progress we're determined to make toward a more sustainable haircare industry and world. Let's review how far we've come and the work left to do.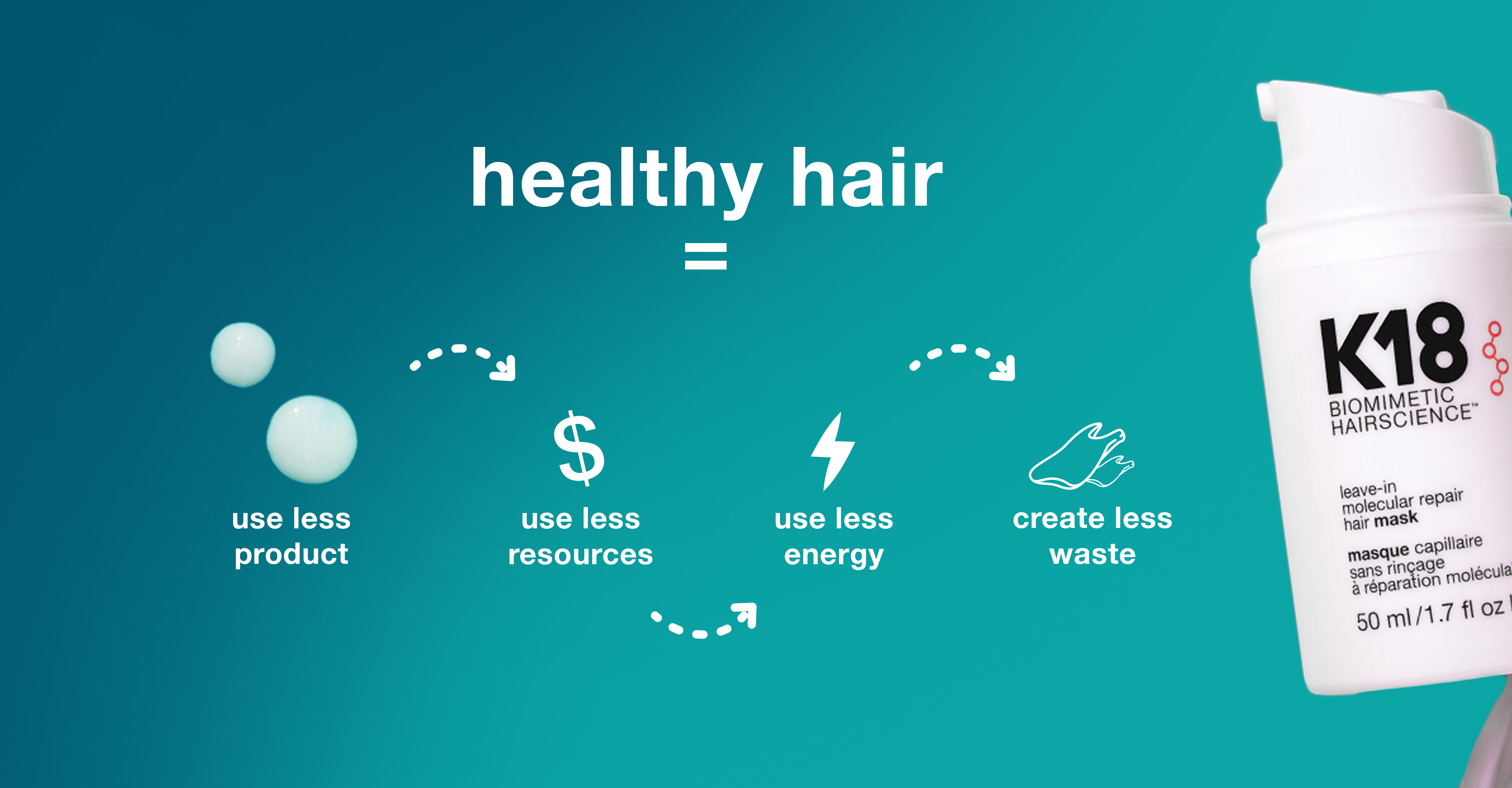 Less is more for your hair + the planet


Our goal is simple: Maximize expression, minimize damage to hair + the planet. The current industry conversation drives over-consumption and waste with a narrative that encourages the need for excess usage. The result? 145 million tons of plastic waste every year from the beauty industry alone. Yikes.
Our answer to wasteful routines—developing highly-concentrated formulas that understand the biology of your hair. All so you can use less product, waste less energy, and less resources. Simply put, healthy hair needs less. We don't know about you, but that sounds sustainable to us.
Our impact
We're not stopping there—we've taken a pledge to go further by partnering with Plastic Bank, an incredible organization dedicated to building ethical recycling ecosystems that stop ocean plastic and improve lives in coastal communities.
Here's how we've offset our plastic footprint in partnership with Plastic Bank.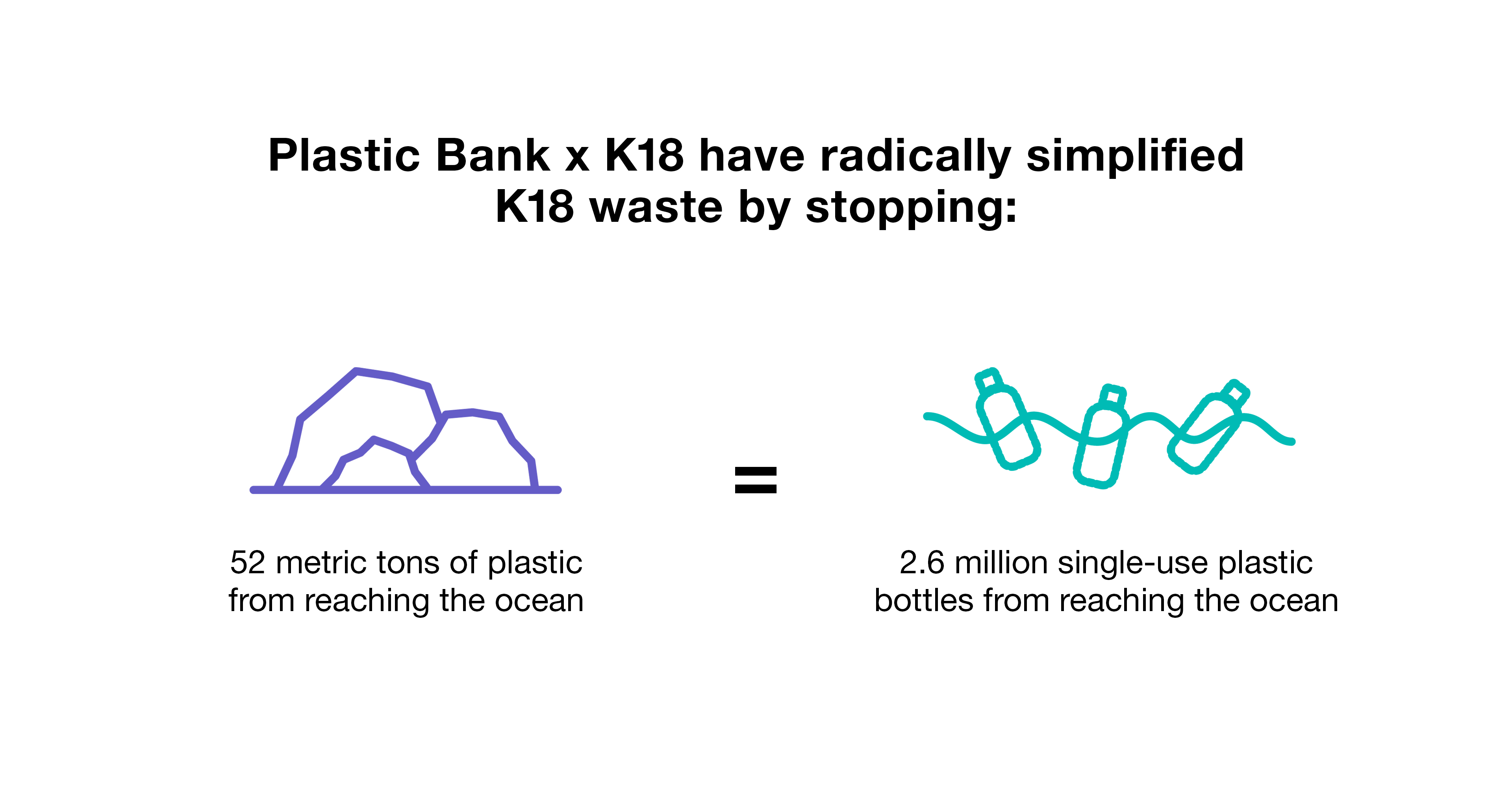 Together, we've impacted 560 collectors in 16 coastal communities all over the world. Woah. So, where does this ocean plastic go? We thought you might ask.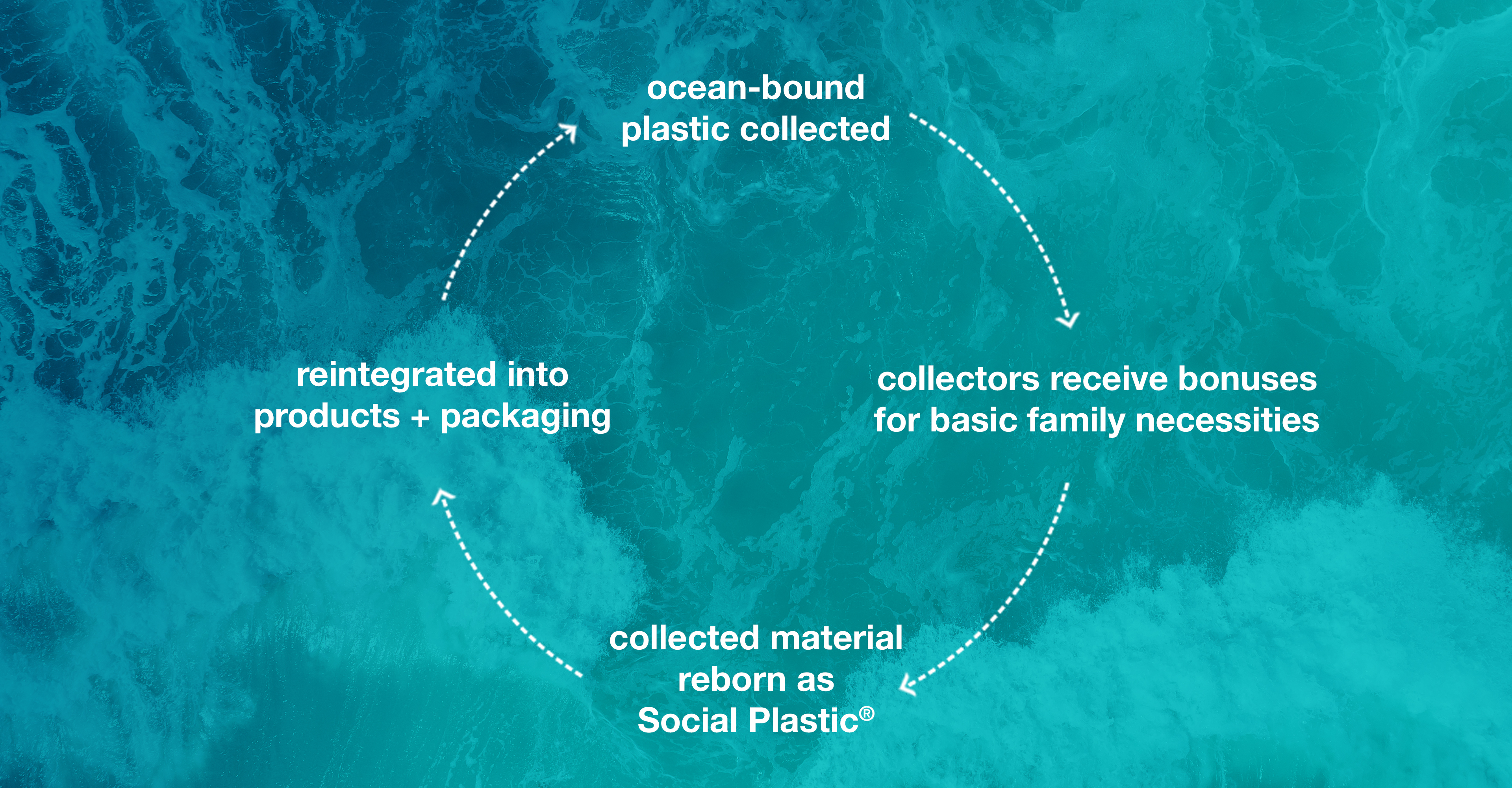 Plastic Bank's closed-loop supply chain
We're supporting the regenerative society by helping Plastic Bank reimagine ocean plastic as a resource. Instead of polluting our waterways, this collected plastic gets reintroduced into the global manufacturing supply chain. Also, collectors in vulnerable coastal communities get paid immediate, above-market bonuses to help create a path out of poverty for them, and their families.
It doesn't stop there—where we are today is only a steppingstone, and that's our promise. In the coming years we will go further, pushing boundaries in the battle for our planet. And as we grow (yay) the amount we're able to collect with Plastic Bank grows too (cool).
Happy Earth Day!