~
So when it comes to things like birthday cake, sleeping in, and a lot of other hair products more IS more. But not when it comes to K18.
The K18 molecular repair hair mask is highly concentrated, which is a fancy way of saying the density of our formula is greater than most products on the market, meaning you have to use less to get the good stuff (and those amazing results).
…And thick + curly-coily hair peeps? We see you shaking your head right now. We know product application usually looks something like this in your routine.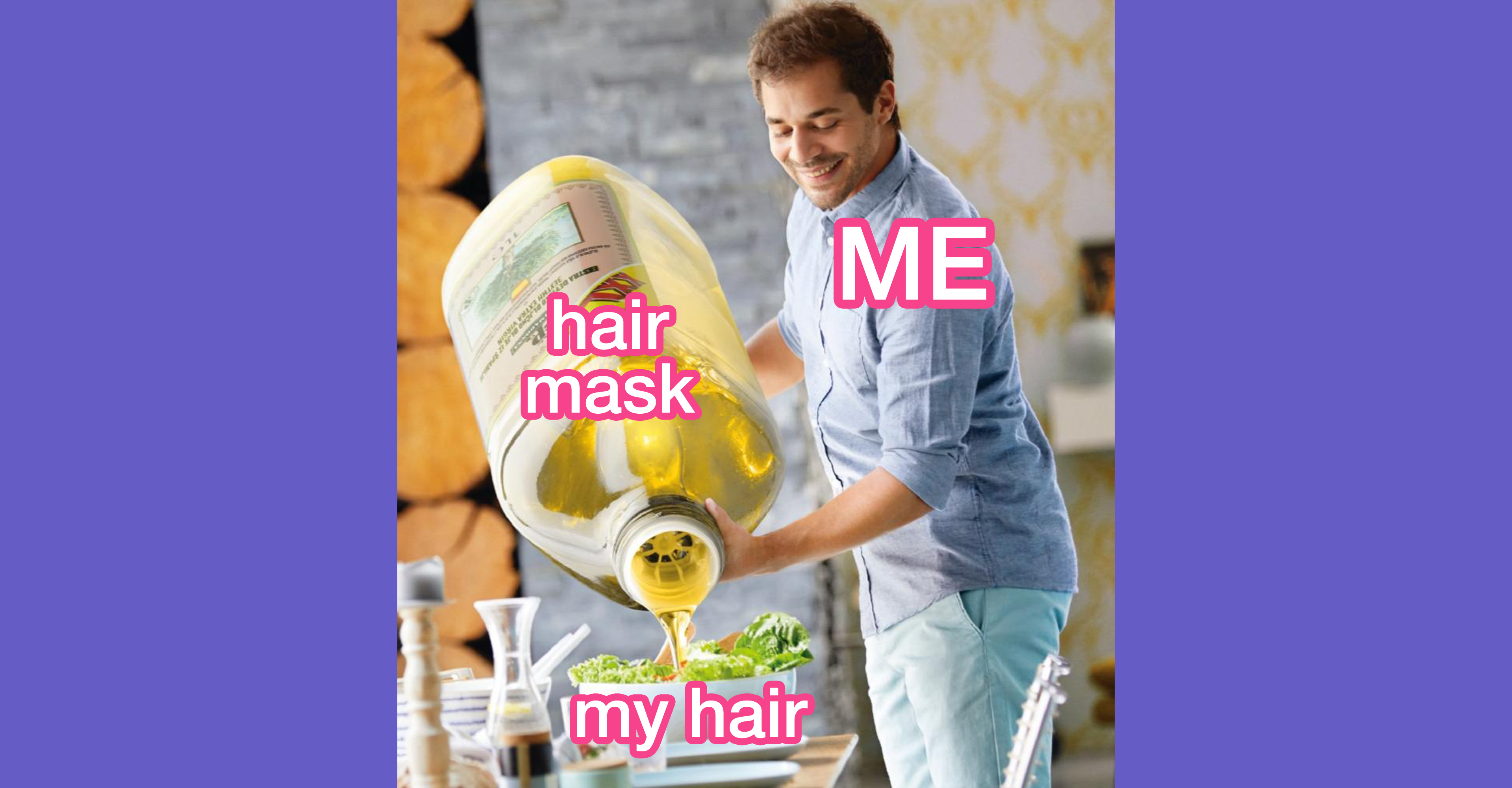 But trust us, less is MORE here.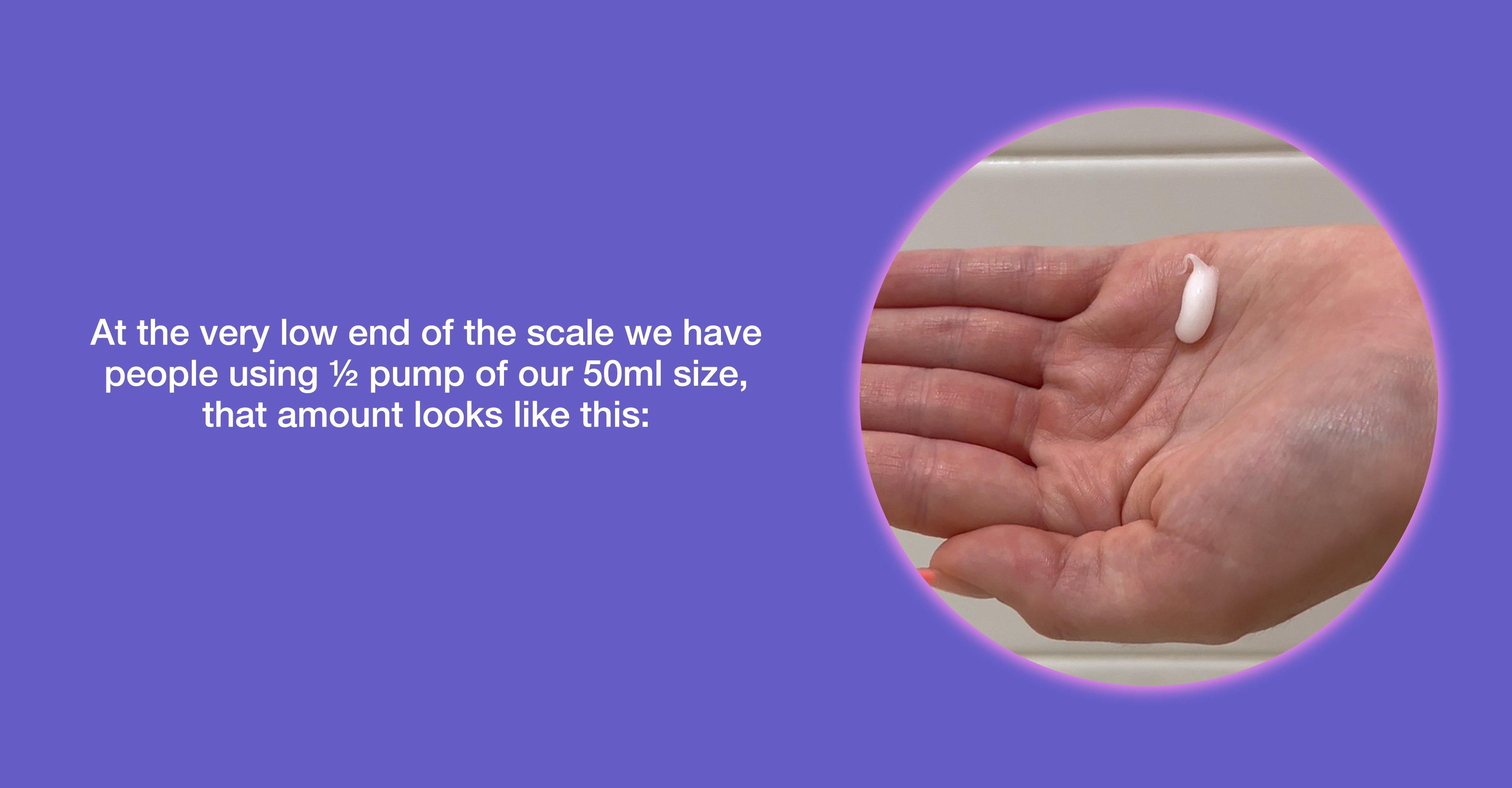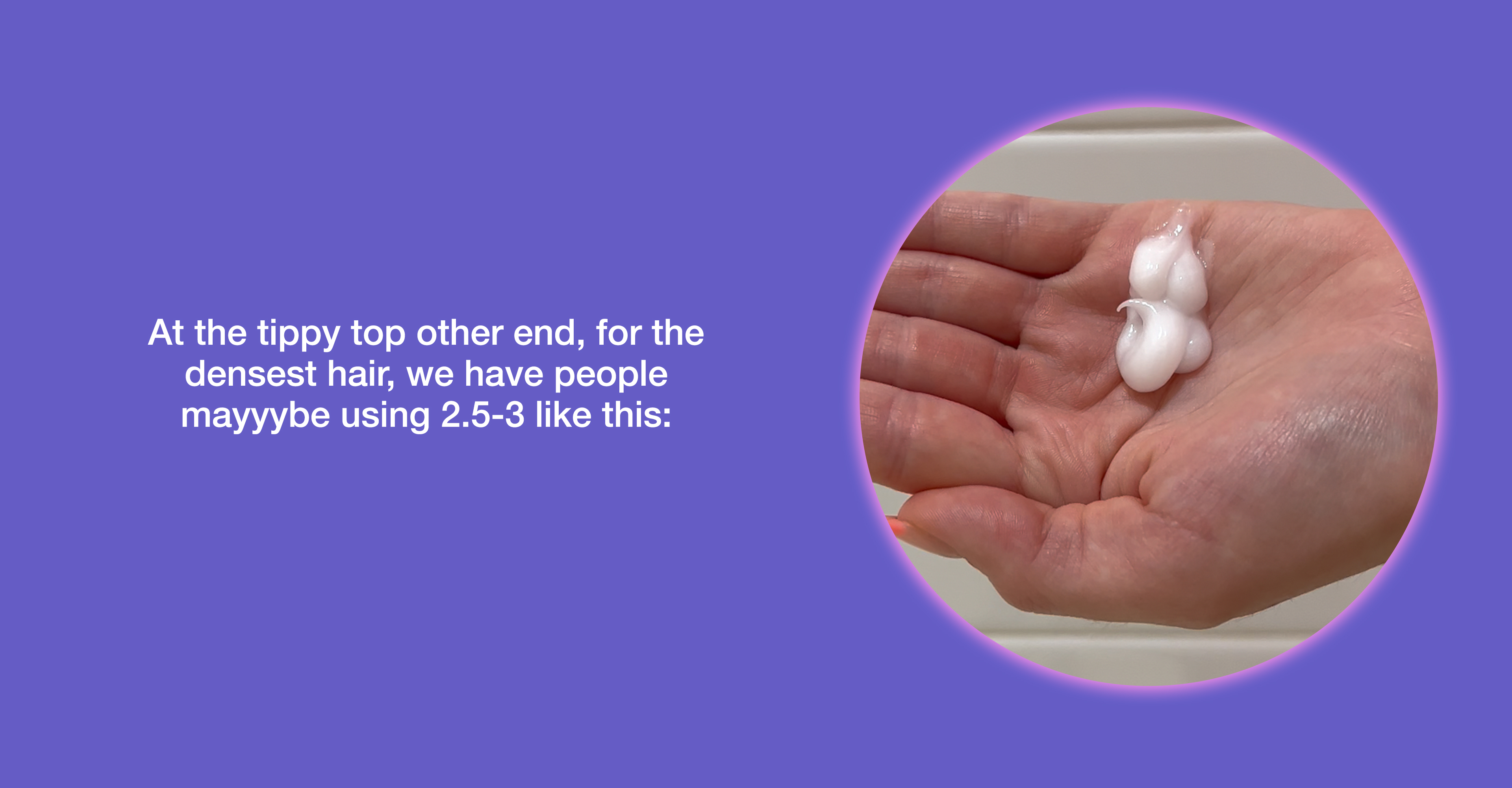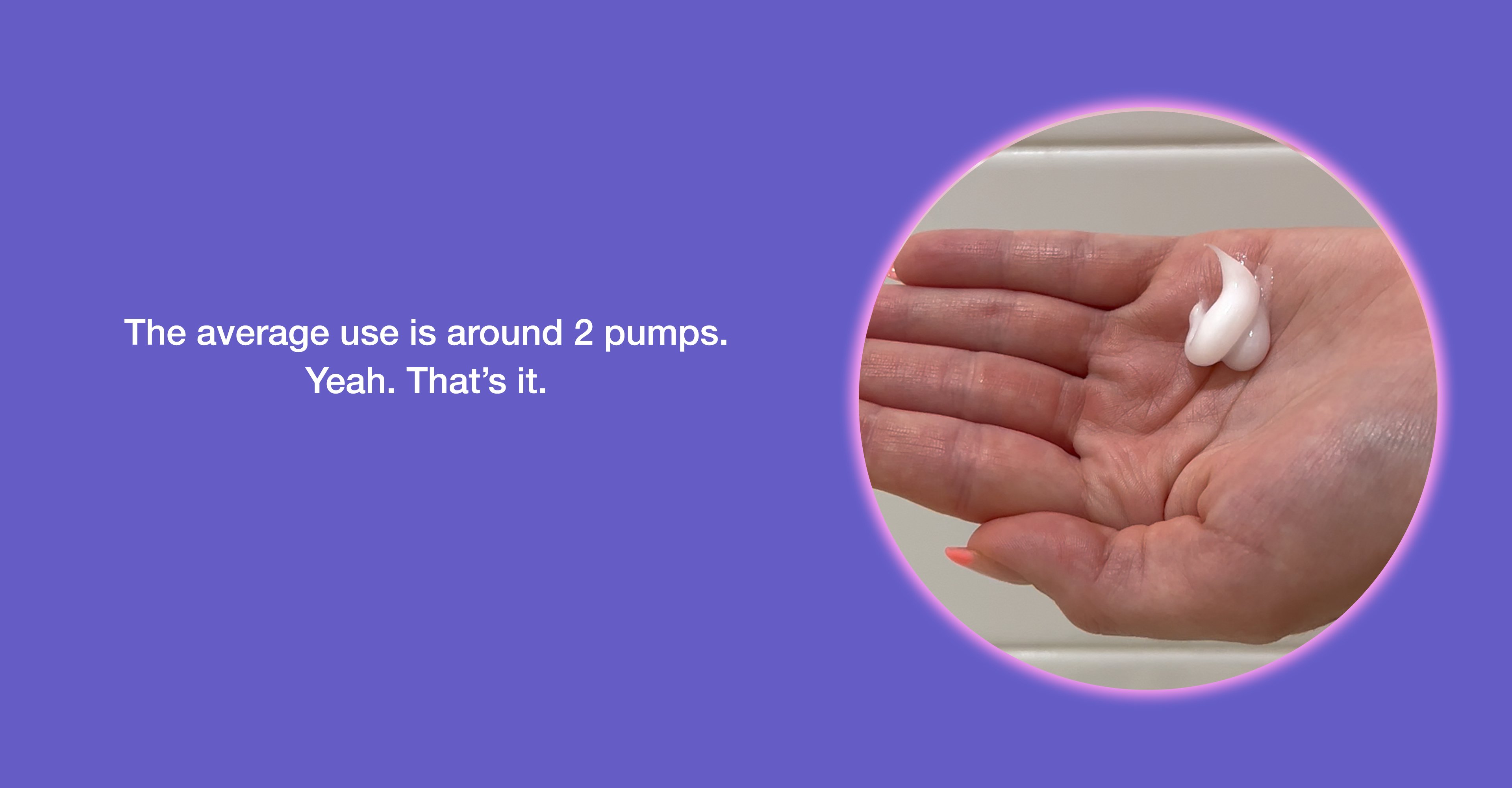 We did this whole highly concentrated thing on purpose, so you could use less, waste less, and stress less. Our biotech-powered peptide will get to those broken keratin chains no problem and we want to make sure you don't weigh that gorgeous hair down.
So when in doubt, lessen it out, ya feel?
It might take a few tries to find the perfect dosage for you. We don't want to be too prescriptive because hey, it's your hair and you know it way better than anyone else.
But we wanted to let you know our product works a little different than the other ones you're used to using.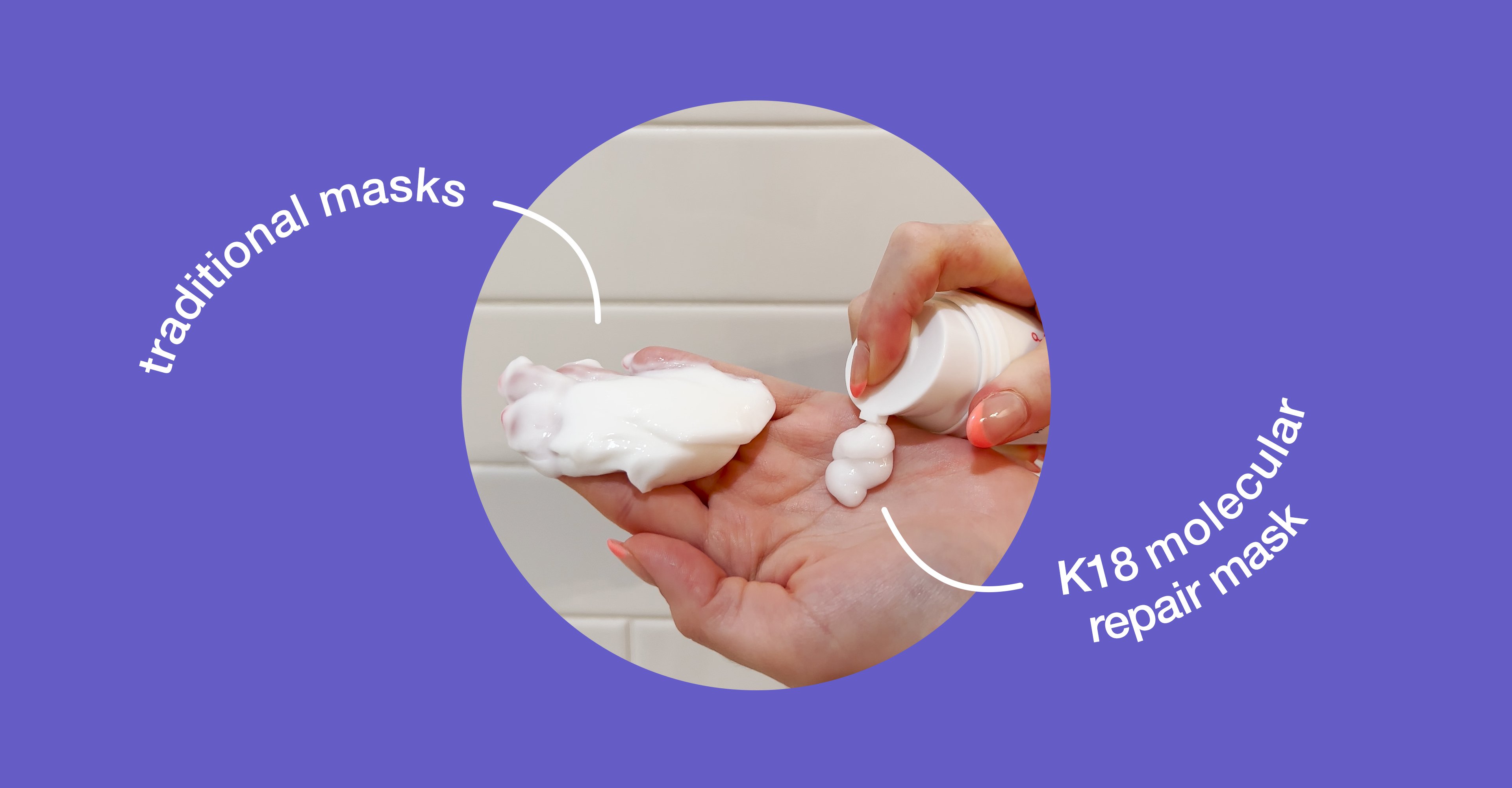 See ya next week for more FUNdamentals.