Like you, we believe hair is everything. It's a canvas for confidence. It's a conduit for art. It fuels our identity.
As we close the chapter on our first year, we felt it only fitting to celebrate those who live and breathe hair, expression, and artistry every day: our beloved community.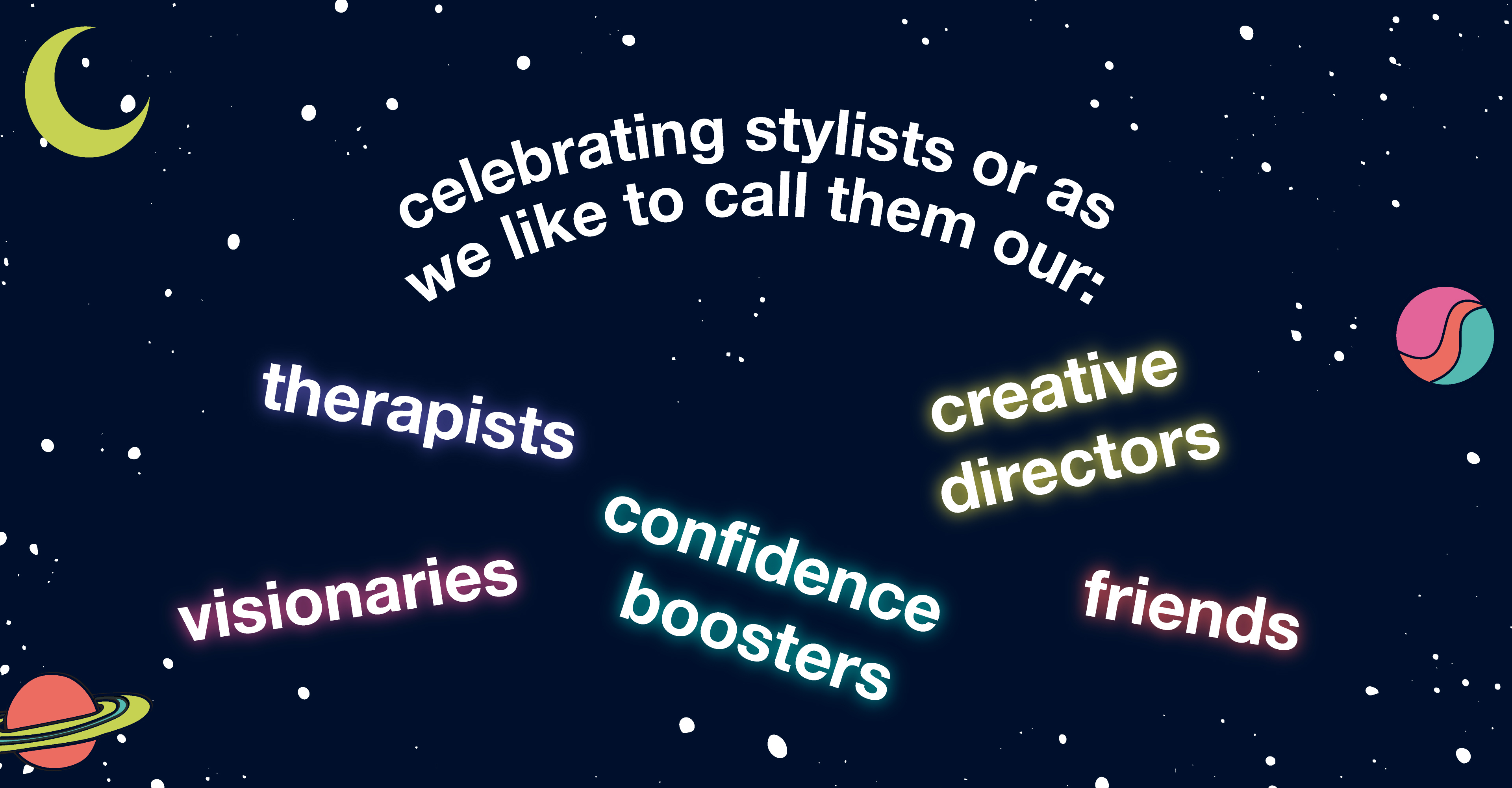 K18 has become a global movement—a culture, led by people who are obsessed with the humanity behind hair. So we couldn't just say thank you or "keep on keeping on." We had to make it official. IN PRINT.
We asked artists from all over the world to submit work that fits within this theme: Your freedom of expression deserves to be liberated.
It's what we believe in and it's what you've shown us time and time again is possible when you no longer have to worry about damage.
What fills the pages of gradient volume 01 is a true testament to the collaboration that is K18—and that no matter where you are on your professional journey, this biotech tool will be there to help you push your artistry further.
From the bottom of our hearts, thanks for sharing your magic with all of us. This crusade is fueled by your creativity.
Onward.