backed by science, loved by stylists
Our community of stylists and colorists in 33 countries believe K18 is liberating hair—no matter the hair type or generation.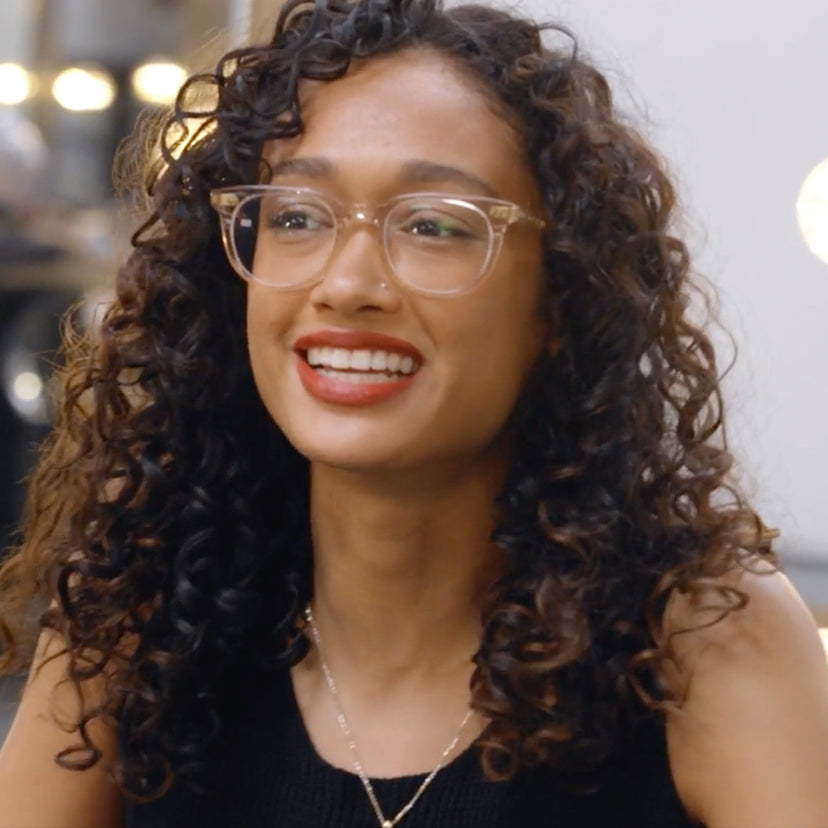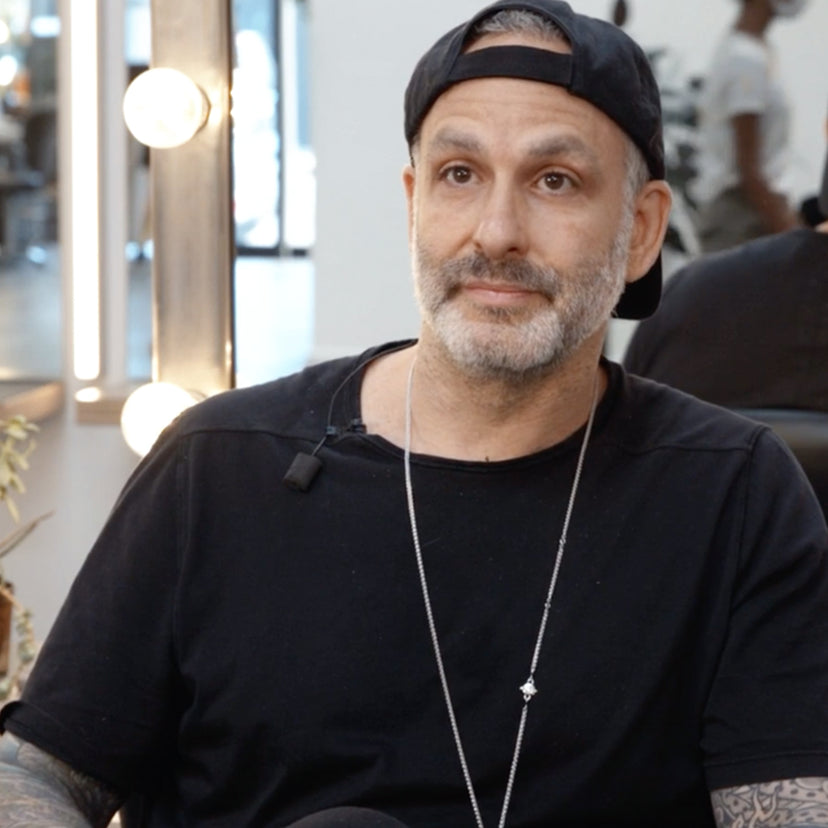 get inside the world of hair
Traveling into the inner-most layers of hair to reach the core polypeptide chains (keratin chains), our revolutionary K18PEPTIDE™ is just the right size and makeup to fit in and reconnect broken chains.
the K18PEPTIDE™ molecular repair treatment

leave-in molecular repair hair mask

This at-home leave-in treatment infused with our

patented

K18Peptide™ repairs even the most extreme damage. Just one application renews hair to its most youthful, healthy state.

"I used it for a month and couldn't believe the results after ONE use—my hair not only looked healthier, it felt like SILK, no joke."
— Carly Cardellino, Beauty Editor

"K18 Hair is a gamechanger for the hair industry [...] it is the first time I have ever seen a product truly heal hair."
— Sally Hershberger, Salon Owner & Celebrity Stylist

"In my 30 years of using hair products I have never come across a product as amazing as K18."
— Jack Martin, Hair Colorist

"I love K18 Hair because it really allows me to push the limits with the bleaching process."
— Aura Friedman, Master Hair Colorist

"K18 is the future of hair repair."
— Jon Reyman, Hair Stylist, Salon Owner, and Educator