backed by science, loved by stylists
Our community of stylists and colorists in 33 countries believe K18 is liberating hair—no matter the hair type or generation.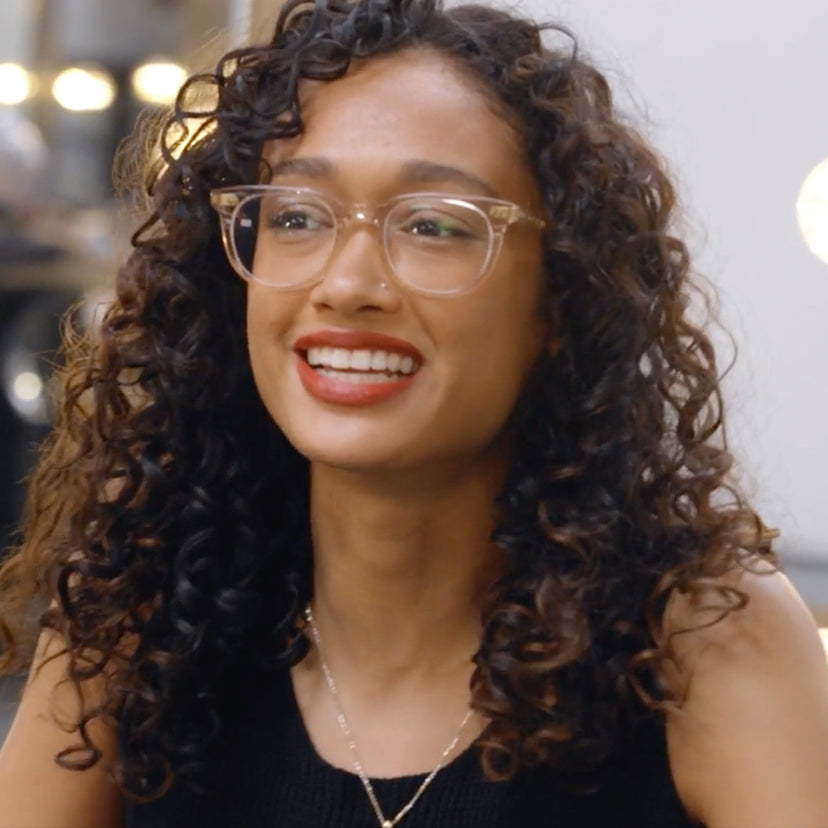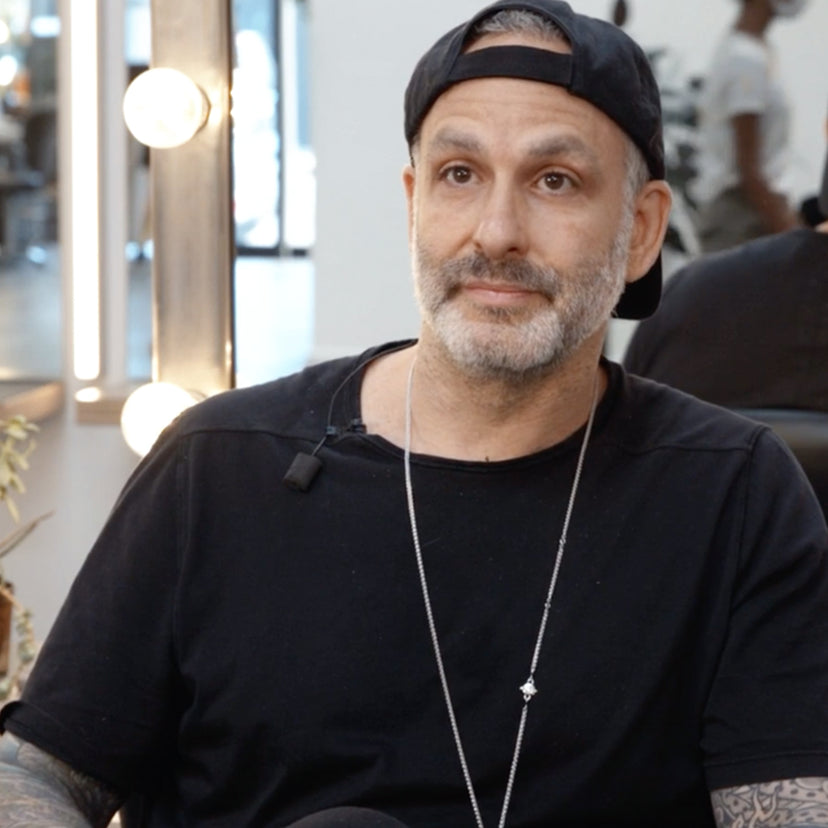 GET INSIDE THE WORLD OF HAIR
Traveling deeper into the inner layers of hair than traditional repair products, our revolutionary peptide is just the right size and makeup to reconnect broken keratin chains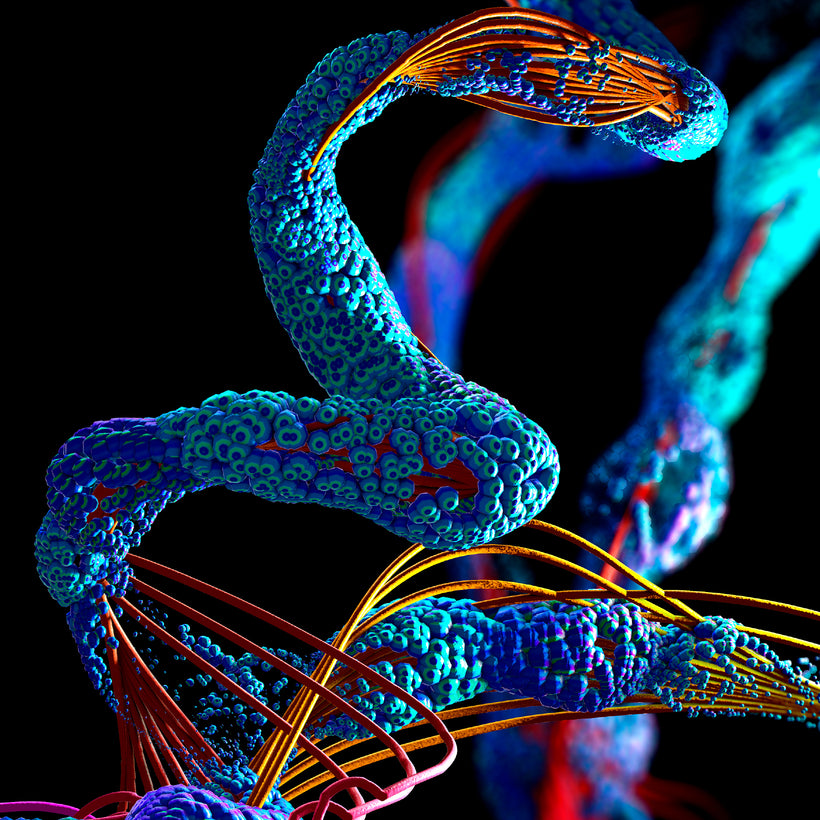 UPDATING TO 2D PEPTIDE GRAPHIC

"I used it for a month and couldn't believe the results after ONE use—my hair not only looked healthier, it felt like SILK, no joke."
— Carly Cardellino, Beauty Editor

"K18 Hair is a gamechanger for the hair industry [...] it is the first time I have ever seen a product truly heal hair."
— Sally Hershberger, Salon Owner & Celebrity Stylist

"In my 30 years of using hair products I have never come across a product as amazing as K18."
— Jack Martin, Hair Colorist

"I love K18 Hair because it really allows me to push the limits with the bleaching process."
— Aura Friedman, Master Hair Colorist

"K18 is the future of hair repair."
— Jon Reyman, Hair Stylist, Salon Owner, and Educator
Healthy hair starts
in the salon
Experience the best of K18 in a salon before a chemical service. Then, continue your
active care at home — watch and feel your hair transform with every use.
salon treatment
Contact your stylist to try K18 at your next salon service
at-home treatment
Renew, strengthen and protect your hair at home